Pallets Made Out Of Recycled Plastic Waste
Recycled Granules are products made from post-consumer waste.
Eco-friendly product developed through a long-term manufacturing procedure.
Cost-Effective.
Long-lasting and durable.
Waste and pollution were used to create this design.
Natural resource conservation.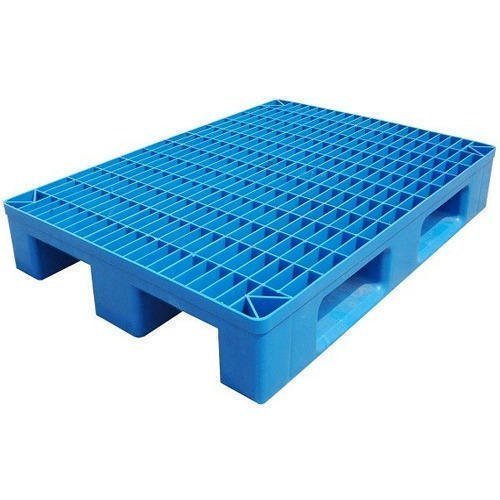 SPEED BREAKING PLASTIC RUMBLER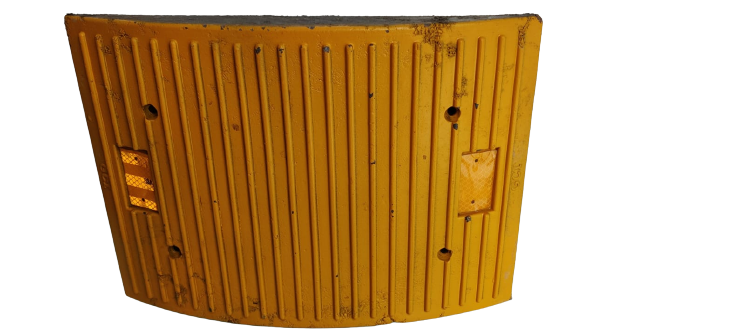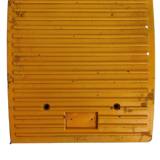 Plastic blocks are manufactured by firmly stuffing post-consumer plastics such as chip, rubbish, and shopping bags, food wrappers, straws and stirrers, and other "single use" plastics into a plastic water bottle.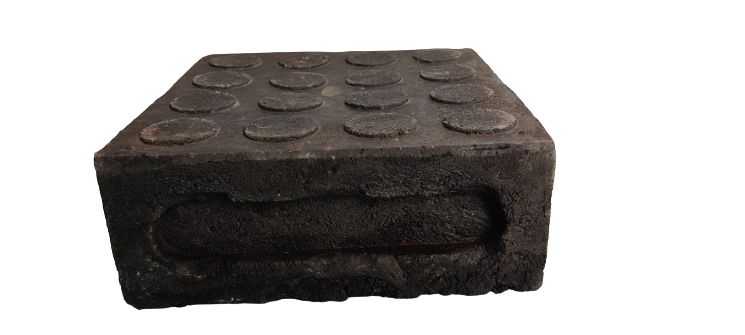 WHY SUSTAINABLE PRODUCTS ?
REMOVING WASTE FROM LANDFILLS
One of the most common types of municipal solid waste is plastic waste. We at Shakti make it a point to use waste as a resource, resulting in less plastic being wasted in landfills.
TRANSFORMING WASTE INTO VALUE
TSPI is maximising its use of plastic waste as an input source into the manufacturing of recycled plastic pallets and granules by recycling all types of plastics, including multilayer-plastic, which is typically considered non-recyclable.
ENSURE OUR NEXT GENERATION HAS A GREEN FUTURE
In comparison to items made of virgin plastic, TSPI recycles plastic trash, which allows us to not only use waste as a resource but also to use less energy and fossil fuels.
THE REQUIREMENT OF THE HOUR (THE CHANGE FROM LINEAR TO CIRCULAR ECONOMY)
By encouraging and increasing the rate of recycling and recyclability of plastic products and packaging, including single-use plastics (SUPs), we are closing the loop and ensuring that plastics are kept in the product life cycle for as long as possible, thereby incorporating circular economy into our business.